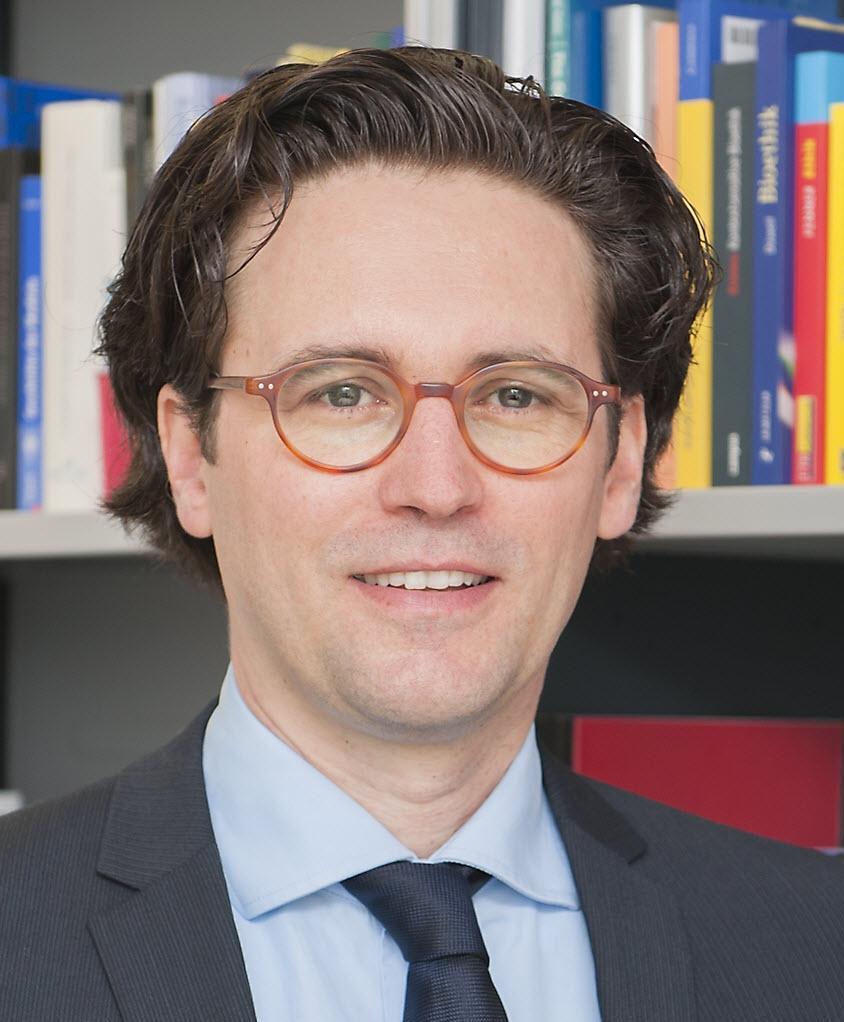 Prof. Dr. Rouven Porz
University Hospital Bern - Inselspital, Clinical Ethics Unit
Phone

E-Mail

Postal Address

Inselspital
3010 Bern
Rouven Porz is working as the head of the Clinical Ethics Unit of the University Hospital in Bern (Inselgruppe AG). In addition, he is the president of the EACME (European Association of Centres of Medical Ethics). He is guest researcher at the Medical Faculty of the Free University of Amsterdam (Department Metamedica) and the Medical Faculty of the University of Cluj-Napoca (Rumania).
He is trained as a Biologist, with additional master studies both in philosophy and educational theory at the University of Saarbrücken, Germany. In his PhD and post-doc projects at the University of Basel (Switzerland), Porz conducted empirical and conceptual research in the field of bioethics, focusing mainly but not exclusively on the patients' perspectives in the fields of genetic testing, reproductive medicine and stem cell research.
Among others, he held visiting scholarships in Maastricht (The Netherlands), Newcastle-upon Tyne (UK), Geneva (Brocher Foundation, Switzerland) and Amsterdam (The Netherlands).
His current work focuses on the implementation of clinical ethics in institutions of the Swiss health care system and on methodological issues in clinical ethics.
Courses in the BME Master's Program