A few words about our master's program
A specialized master's program like Biomedical Engineering has no bachelor course of studies as a precursor. Admission is granted to applicants coming from various fields of study. Students will apply their previously acquired knowledge and abilities to fully integrate the highly interdisciplinary subject matter.
While working on their master's theses, students have the choice to either participate in the development of medical devices, or to collaborate in a basic research project. The pursuit of a Ph.D. degree, e.g. in the context of a graduate program at the University of Bern, is possible in both cases. Graduates of the master's program can, therefore, choose freely whether they want to pursue a career in the medical engineering industry or the scientific community.
Career prospects in both industrial and academic environments are excellent. All participating institutions are highly networked with the medical engineering profession and the University Hospital Bern (Inselspital).
Information events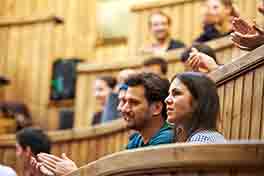 Applicants of the BME master's program have the chance to attend several information events organized by the University of Bern and the Bern University of Applied Sciences. Do not miss the opportunity to ask all your questions.
Living and studying in Switzerland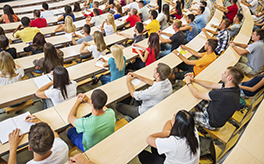 The international office provides a great deal of useful information, e.g. on scholarships, accomodation, health insure, etc. - not only for international students!
German and other language courses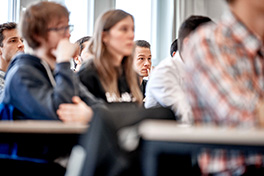 The University of Bern offers German and other language courses for all levels of language competence which are free for enrolled students